Home Page
---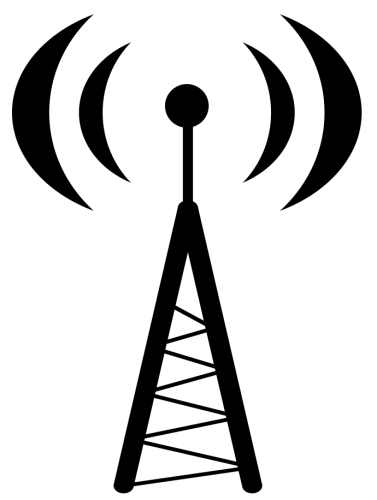 The club holds a net each Wednesday at 7 pm on the 447.275 repeater (100 Hz tone). This net starts as a formal net with check-ins and an opportunity to ask questions of the board and members. Then switches to an informal net where participants can chat about anything on their mind.

The next general club will be on Saturday, May 18, 2013 at the usual time and place. Club meetings are held on the third Saturday of the month at the Golden Corral, 1360 SCULPTOR

DRIVE, LOVELAND, CO. It is located off E. Eisenhower (US Hwy 34) with an adjoined Kohl's parking lot. Join us at 8 am for breakfast, then a presentation at 9 am. . Every effort is made to post the meeting's agenda before the meeting is held.

The next NCARC Board of Directors meeting is scheduled for Tuesday May 14th at 6:30pm. We normally meet on the second Tuesday of the month. The location of the meeting is at Our Saviors Lutheran Church, Room 8N (in the North end of the building) at 2000 S. Lemay, Fort Collins, Co 80525. The meeting's agenda has been posted in the member's area.

All Meeting Notes, Agendas and Financial Reports are posted on the Members Only page.
Want to have access to the Members Only page, be on the members only mail distribution list and other details related to the Northern Colorado Amateur Radio Club? After joining the club, members are sent information on how to access these areas by logging in. If you are already a member and have not been given access please contact the Webmasters.

If you find any broken links while using these pages, please contact the Webmasters and tell us what you found.